Clinical & aesthetic
dermatology
Dr.Renu Nair, M.D Dermatology
The Derm Clinic that Cares
A friendly skincare experience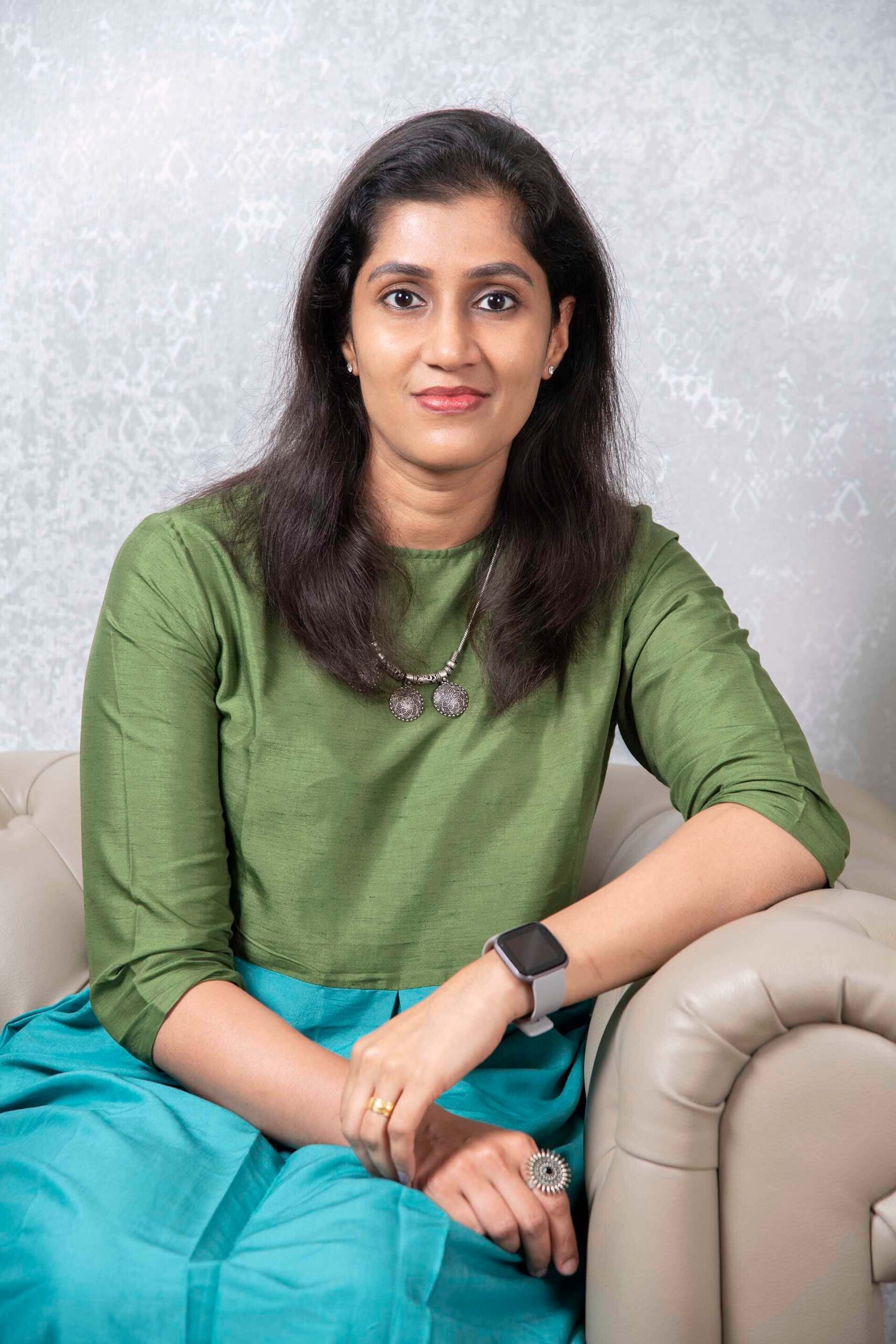 Experienced Doctor & Technicians
Dr.Renu has experience in treating dermatological conditions of the skin and hair as well as in aesthetic procedures such as hair transplant, PRP, vitiligo treatments etc. She has a well trained team that assists her in all procedures.
What Our Patients Say?
"I felt like Dr. Renu is our family member. God bless her with abundant peace and happiness. Lots of love."
"Very friendly and explained the reasons possible for my skin allergic conditions and was very patient in listening to my problems before suggesting medicines"
"We have visited Dr.Renu Nair for my Son's corn removal, she explained everything in detail and patiently, hence suggested the medicine. She is best in class treating patients. Very friendly and professional."
"It was a wonderful experience undergoing a Hair transplant surgery (FUE) with Dr.Renu. Overall a very pleasant experience from NU cosmetics. Cheers team.! I will surely recommend your services in future for fellow folks."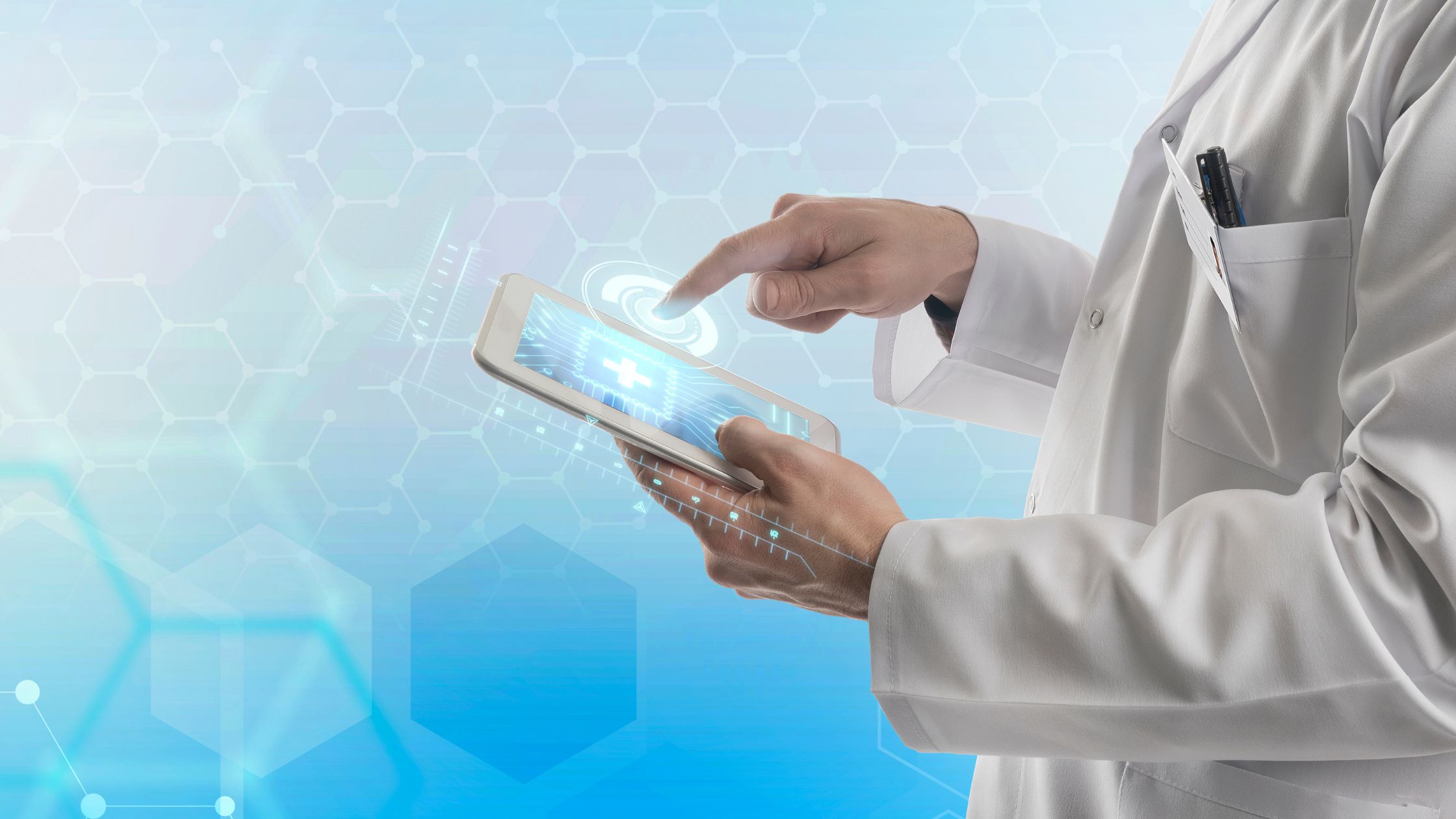 There was a time when in-person visits to a doctor were the norm. Online consultation was always seen as the secondary and less reliable option. But the pandemic changed everything.