Excellence in healthcare. Every day
Our patients are our priority, we offer quality medical services with a team experienced in caring for dermatological conditions.
Dr.Renu Kothottil is a dermatologist who did her MBBS from Govt Medical College, Thrissur (Kerala) and her post graduation in Dermatology from Madras Medical College, Chennai (Tamil Nadu). With over 8 years of experience as a clinical and aesthetic dermatologist, she has practiced in Delhi, Chennai and Bangalore. She has been practising in the Koramangala, HSR Layout and Electronic city areas in Bangalore for the last 5 years.
We aim to make all patients feel welcome while providing high quality, professional medical care in a friendly environment. If there are any lapses on our part, we welcome your feedback so that we can do better next time.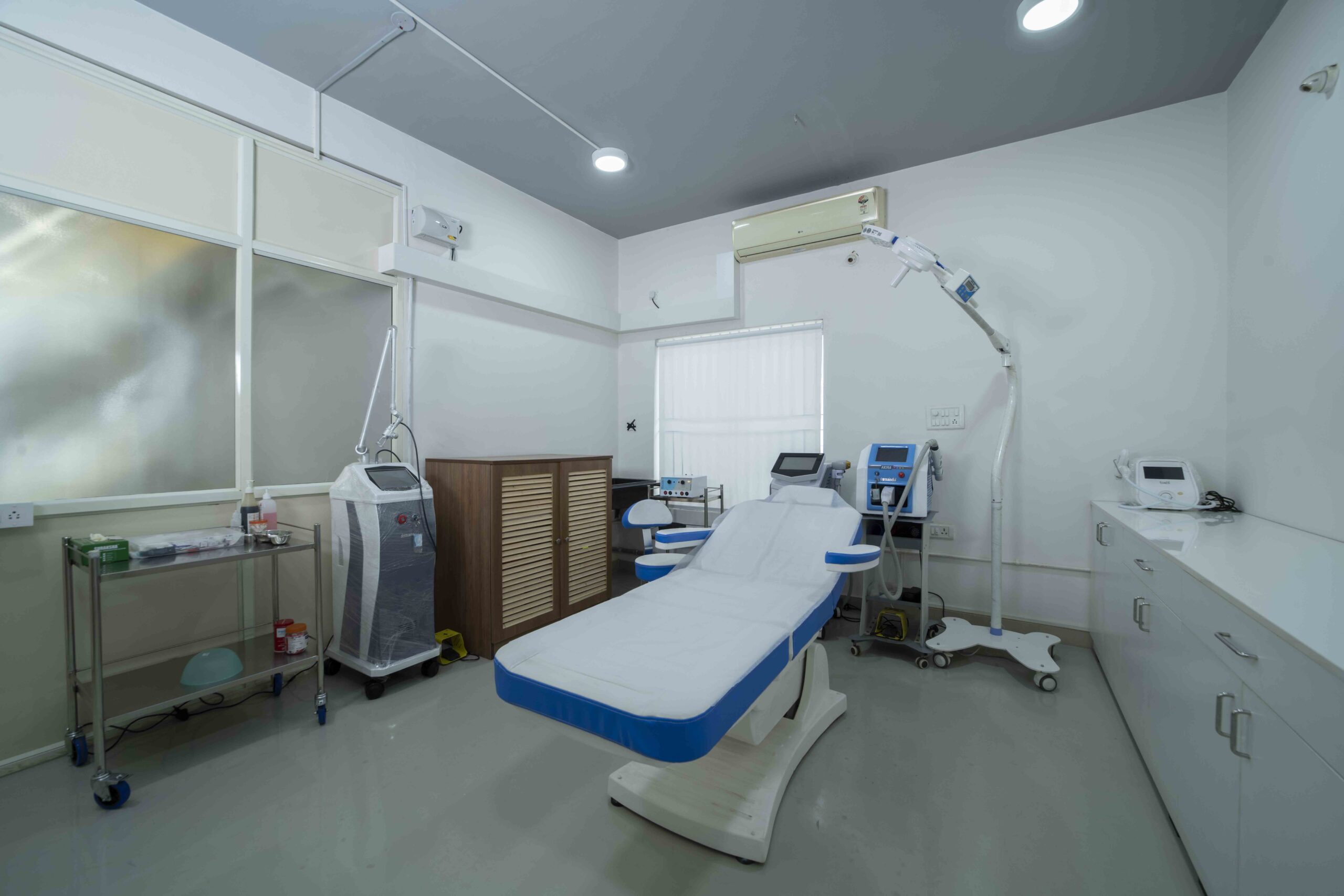 We are a private, independent practice constantly striving to provide excellence in personalized, compassionate care that is consistent, quality-driven and choice-conscious for all of our patients. Our staff is well trained, caring and professional. Each and every one of us respects the privacy and dignity of our patients. We welcome advances in learning and technology in an effort to achieve efficient and quality-driven patient care.
Our mission is to improve the health of our community by providing high quality, comprehensive medical care in a welcoming and compassionate environment.
On behalf of the entire staff, we would like to welcome you to our clinic. We are pleased to have the opportunity to assist you with your skin and hair care. Our goal is to provide the highest quality and most up-to-date dermatological treatments available in a professional and caring manner.